Viruses and other infections can come from just about anywhere. Opening an email, visiting a web site and internet file sharing all can be trouble.
Never think just because you have anti-virus your computer is safe.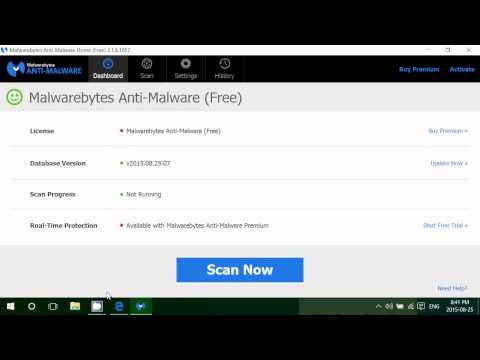 The same holds true for anti-spyware and firewalls.
Even though nothing is bullet proof, here are the best ways to keep your computer running:
Make sure your operating system has all of the current service packs.
Your Windows updates are up to date. Check for them daily.
Your anti-virus subscription is current & virus definitions are the latest, no more than 14 days old. Most anti-virus subscriptions are only valid for a year.

Make sure your Internet browsers such as Internet Edge, Firefox, Safari & Chrome browsers are current.
Be careful of what sites you visit.
Use caution when downloading from social networking & file sharing sites.
Be aware that even though an email may look like it came from a friend or co worker; It may contain dangerous attachments posing as jokes or documents that they may not have sent, but their computer did, due to a virus or worm.
Double check any links sent to you before visiting the site, simply by moving your mouse over them to reveal the URL, without visiting it.
If your antivirus is not working up to standards:
Give us a call.  We offer ESET NOD32 Antivirus.  NOD32 will keep you protected from infections real time, sending and receiving email, and also while browsing the web.