ATTENTION CUSTOMERS:
Starting October 1, 2017 We will no longer have walk-in service. We our moving to BY APPOINTMENT ONLY and have closed our Shop. Please call 610.767.9500 to make an appointment for service. 
Our most popular services:
Intel Business Server sales
Data Recovery
Hard drive recovery or replacement
Custom Built Business Computers
Our computer services are fast, honest & done right.  We offer on-site services & FREE pickup & delivery within local area. Complete on-site services are available for both Business & Residential. Service plans are available to all business with client-server networks. We are your "Server Specialists".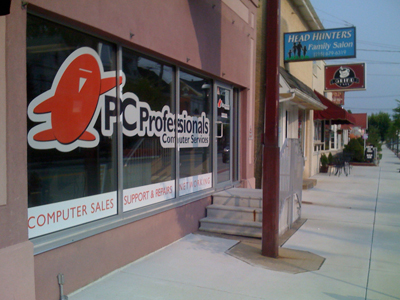 Microsoft Certified, 25 years experience & fully insured. We are also fluent with Mac & Linux.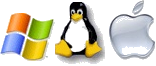 PC Professionals are partnered with Intel®, Seagate®, Netgear® & ESET®. We stock Genuine Intel Computers, Systemboards & Processors & Hard Drives, along with Seagate Hard Drives & ESET Anti-virus Products.