Our most popular services:
Virus & Malware removal
Laptop screen repair
Hard drive recovery or replacement
New & refurbished computers for sale
Our computer services are fast, honest & done right.  We offer on-site and carry-in services, FREE pickup & delivery within local area. A complete on-site services are available for both Business & Residential. Service plans are available to all business with client-server networks. We are your "Server Specialists".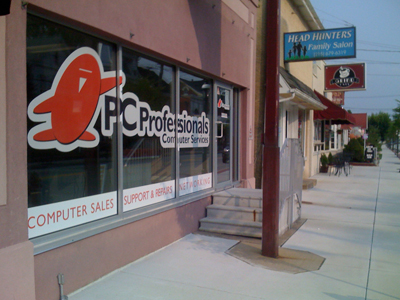 Microsoft Certified, 20 years experience & fully insured.  We are also fluent with Mac & Linux.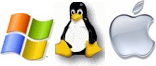 PC Professionals are partnered with Apple®, Dell®, Intel®, Seagate®, Netgear® & ESET®. We stock Genuine Intel Computers, Systemboards & Processors & Hard Drives, along with Seagate Hard Drives & ESET Anti-virus Products.