Business Or Home, We Are Here To Help.

Computer Questions?
We've got you covered.  Let our experienced technicians repair your computer.  Whether it's an infection on a desktop or a cracked screen on a laptop, PC Professionals can fix it.  If your in need of a new/refurbished computer, we carry these as well.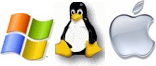 On-site services are available for both Business & Residential. Service plans are available to all business with client-server networks. We are your "Server Specialists".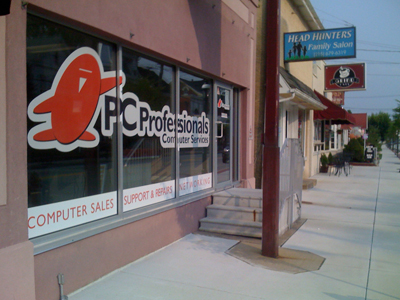 Microsoft Certified, 15 years experience & fully insured.  We are fluent with Mac & Linux and integrating them into Windows networks. We can setup VPNs & Remote Access from home so bad weather or late nights at the office don't keep you there.
If your business needs web hosting, email or a website designed, we do that too. Your site & email can be hosted on our servers built by us, located in our office & supported by us. The personal touch is what separates us from the rest.  No calling around the globe, or waiting for another support person to call you back. We don't have a phone menu! Just a real tech to talk to when you call.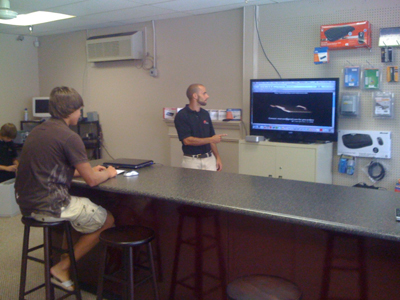 PC Professionals are partnered with Apple®, Dell®, Intel®, Seagate®, Netgear® & ESET®. We stock Genuine Intel Computers, Systemboards & Processors & Hard Drives, along with Seagate Hard Drives & ESET Anti-virus Products.
Our computer services are fast, honest & done right.  We offer on-site and carry-in services, new & used computer sales.