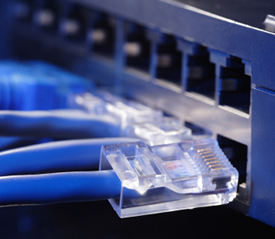 Do you have more than one computer in your home? We can install all phone & data cabling in your home. Professionally installed, tested and guaranteed. We will run all wires inside walls or surface mounted conduit and terminate it from patch panel to wall jacks.
Networking
We can install and connect you to your office with Virtual Private Network hardware & software.
Setup your network for remote access to files or printers.
Camera Security monitoring.
Wireless networking & security setup and installations.
Extend your wired network to a wireless network securely.